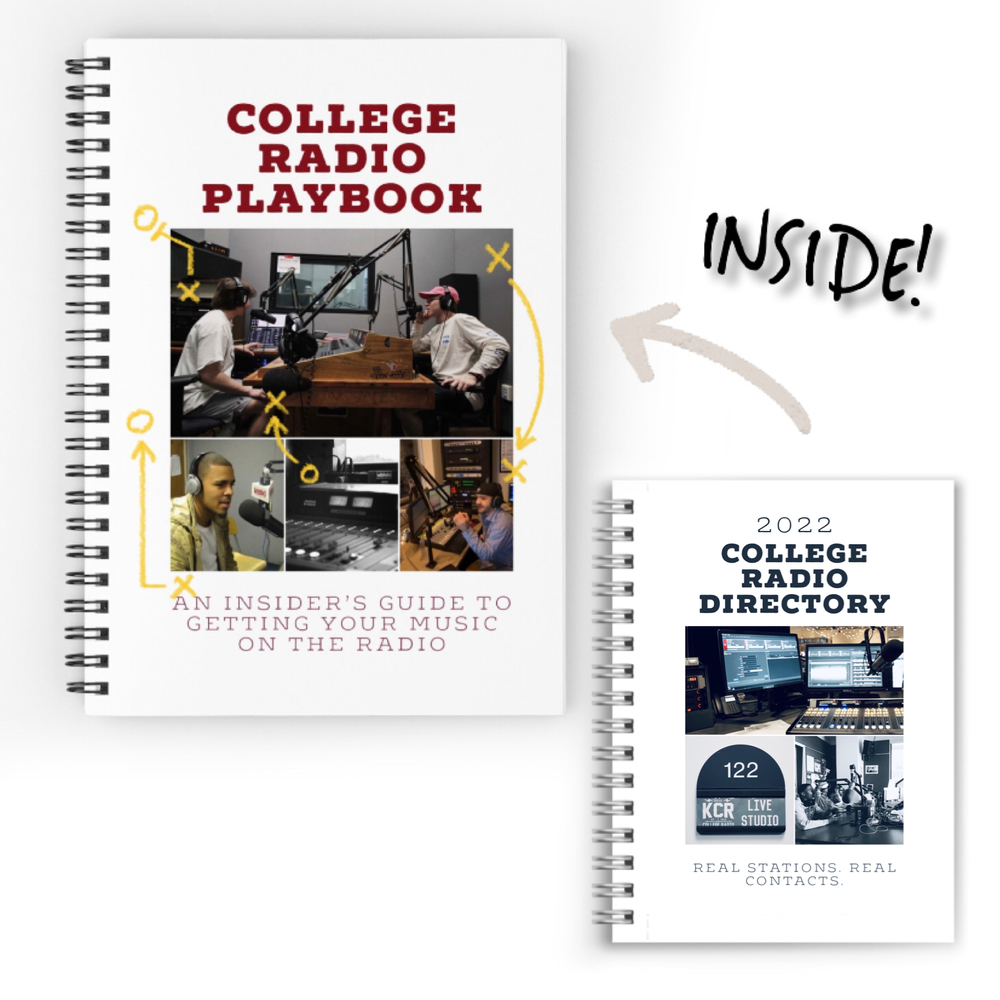 RADIO STATIONS
Start with College Radio Stations first
Wanna send your music to Radio stations but don't know how or where to look?
Then lucky you, because you've come to the right place. 
Ascha Records is a member of an Affiliation program with College Radio Directory. Just click on the button to head on over to their site to purchase their College Radio Playbook and/or Directory so that you can give your songs the exposure it deserves. 
Coupon Code: SKYLIGHTT